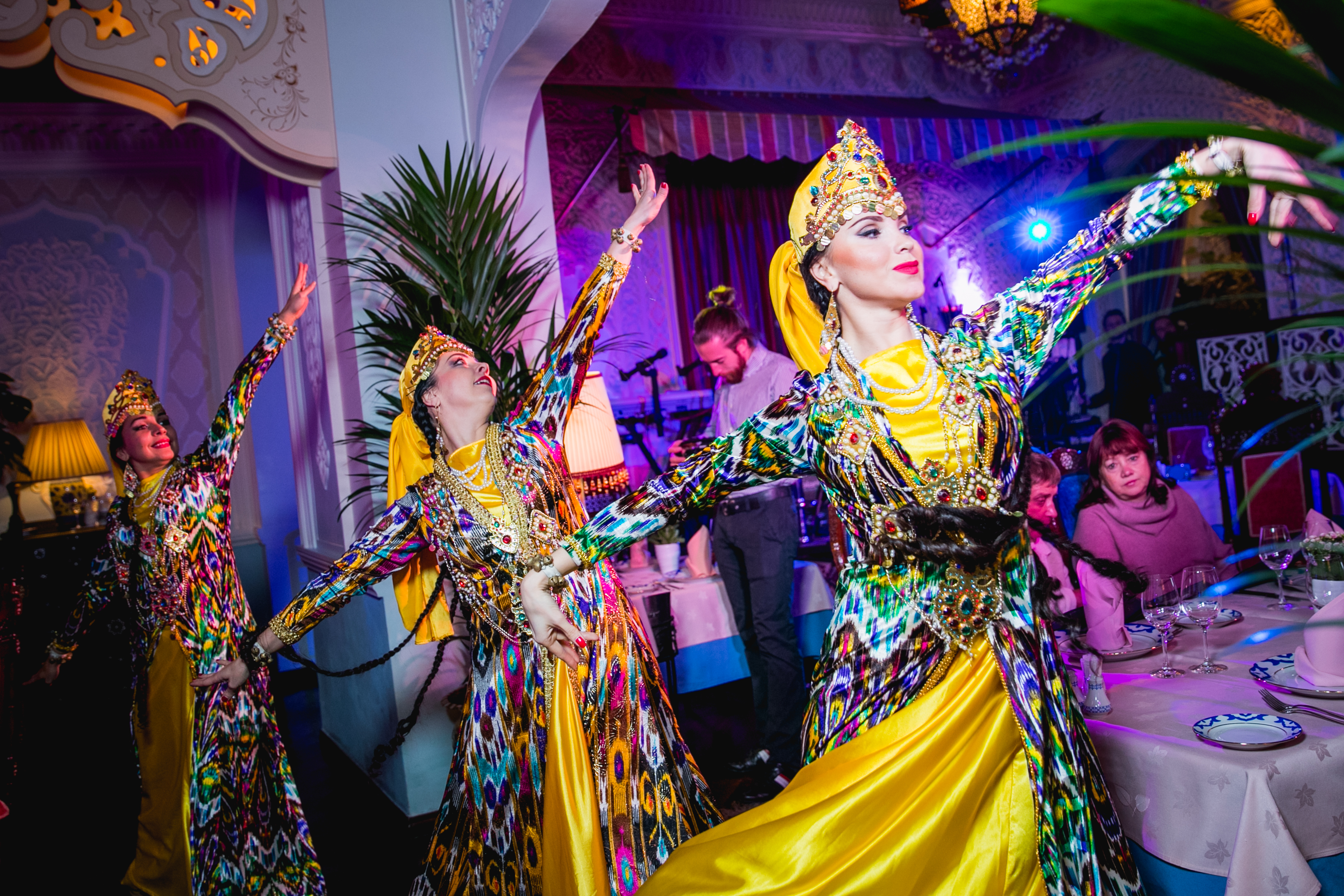 Program
This day there was a big Christmas tree decorated with edible gifts sponsored by Visa at our restaurant. Both adults and children could become characters of the fairytale "Planet of Christmas Trees" written by the well-know Italian children's writer Gianni Rodari and eat oriental sweets, tangerines and candies right from the branches of this green tree. An interesting animation program was organized for children by Teatro Veil: while parents were talking with each other, children were playing, taking part in contests and having fun. And then together with famous designers, such as Alexandra Serova, Yulia Dalakyan, Igor Gulyaev and Sergey Efremov, they began to decorate the main symbol of the New Year's Eve. The enthusiasm and imagination of our little guests knew no bounds that day ‒ they used balls, bands, confetti, tinsel. At the end there was an auction of 4 exclusively decorated Christmas trees. Three of them were bought by parents and the last one was given to the restaurant.
All the children got sweet gifts!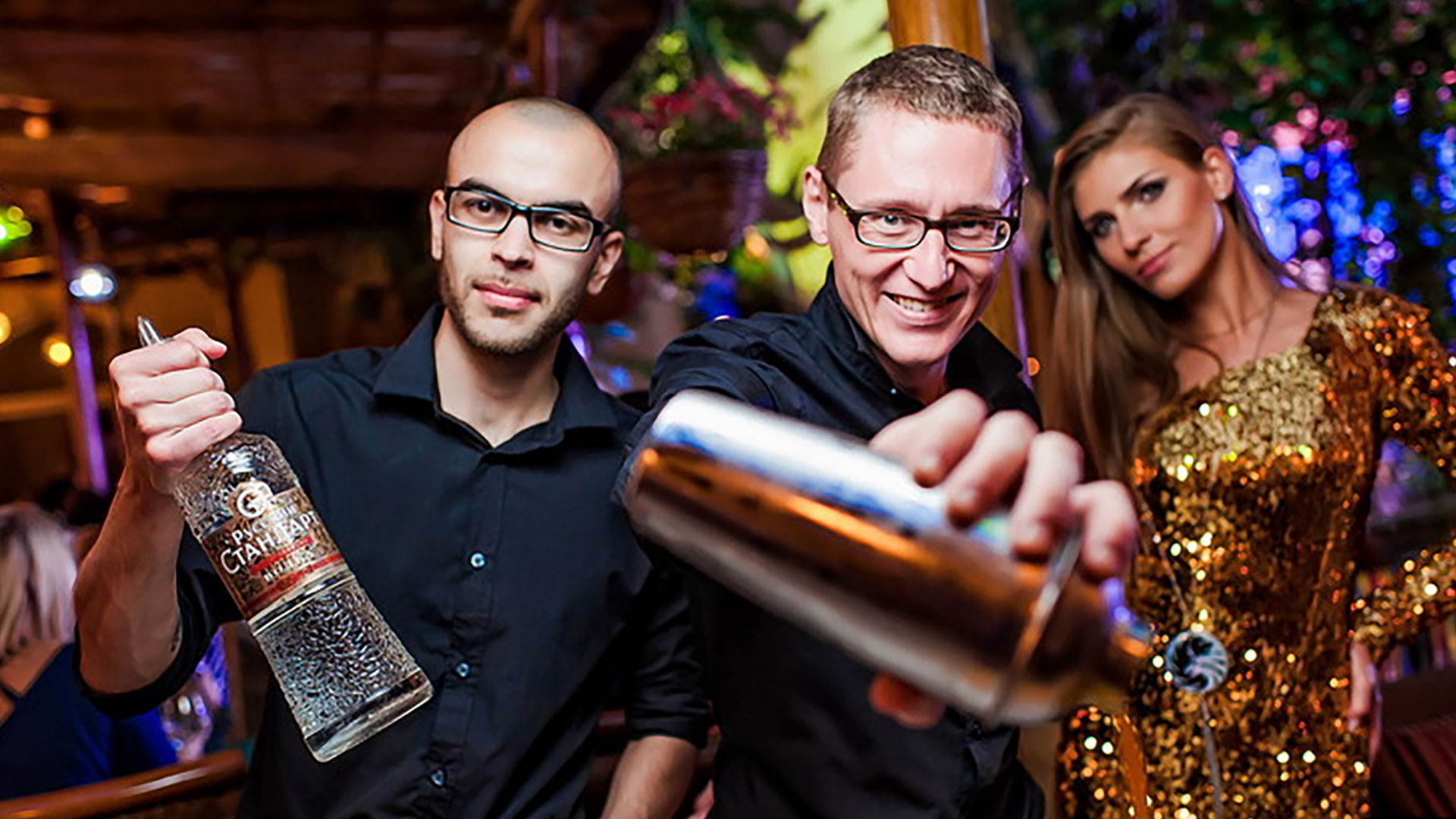 Program
Uzbekistan and White Sun of the Desert restaurants, situated in the very heart of Moscow, invite its citizens and guests for a culinary tour of Chef Ihat Abu Said from Lebanon.
Ihat Abu Said has a great experience of working in the best hotels and restaurants of the Middle East, his culinary style was influenced by Lebanese and Mediterranean cuisine traditions. In his motherland Ihat Abu Said is famous for his talent to interpret national cuisine using only natural and fresh ingredients.